Transform your leadership journey by embracing complexity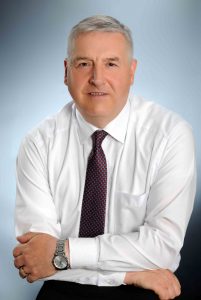 Knewfutures was established by Dr. Larry Stapleton to support organisations, managers and leaders who find themselves at the edge of chaos.
As an expert in digital-driven transformation with over thirty years experience with hundreds of firms in dozens of countries all over the world, including post-conflict zones and developing regions, Larry believes that the age of complexity requires rethinking…
leadership style
management systems and processes, including digital technology
organisational culture and mindset.
Working with the KF Associate network Larry will design and deliver insights, bespoke education and training programmes and more enable your team leverage the opportunities and manage the challenges that the age of complexity presents..
TU Wien Academy for Continuing Education

"What a great start to the program thanks to Professor Stapleton's rich experience, engaging way of teaching and well prepared case studies… Some major changes to business models on the way! Thank you Larry for enlightening us."
Participant, Executive Education
MSc Engineering Management 2021-23.
technical university of Vienna
Dr. Stapleton is Visiting Professor in Advanced Business Management and Culture…
"This… has been so eye-opening, enlightening, and fun. Thank you so much for everything."
"Thank you… It has been an extremely interesting and not-so-common (in a positive way!) course."
Participants' Feedback, 2022

Education Testimonial
Dr. Stapleton is Program Director for the Irish Management Institute's Executive Masters in Digital Business.
"every SME in the country should take the program."
Executive Participant, 2021-22.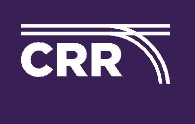 Expert Advisory Services Testimonial
"Dr. Stapleton's interventions through the Irish Commissioner at European level resulted in a deeper appreciation of the importance of organizational culture in safety and risk management systems guidance and policy at the European Agency and led to incorporation of the concept of "organizational culture" into the recast EU Railway Safety Directive."
Gerald Beesley, Commissioner for Railway Regulation (retired).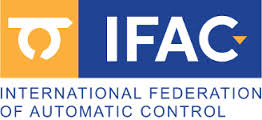 International Guest Speaker and Conference Services Testimonials
"the outstanding service award is presented to Dr. Larry Stapleton for sustained outstanding performance in major leadership positions…"
Professor Frank Algower, IFAC President, IFAC World Congress Berlin 2020.
"sincere gratitude to Dr. Stapleton for .. [his] great contribution to .. the 20th IFAC Conference on Technology, Culture and International Stability, TECIS 2021, Moscow"
Professor Dmitry Novikov, Institute Director, Russian Academy of Sciences.

International Guest Speaker and Executive Education Awards
Five times winner of Best International Professor Award as elected by participants
Executive Masters in Engineering Management,
Continuing Education Centre, Vienna.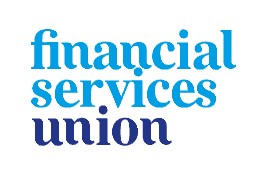 Keynote Speaker
Keynote Address, FSU Centenary Conference. Radisson Blue Conference Centre.
"Digital Paradigm Shift in Financial Services:
Challenges and Opportunities"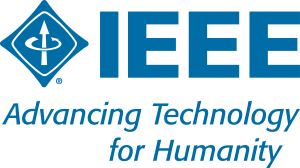 Making the World a Better Place
Cofounder of …
universal access to technology
international Working Group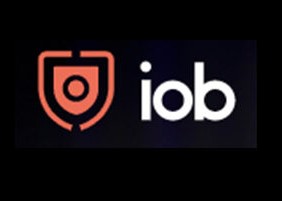 Changing Banking Culture through Education
Designed, Developed and Delivered
BAnking in the Digital Age
Institute of Banking Professional Financial Services Fully Accredited Programme
Over 2000 banking professional graduates to date