Larry frequently speaks at international conferences, Corporate events as well as training and awareness workshops.
DO YOU NEED AN EXPERIENCED SPEAKER FOR YOUR CONFERENCE OR EVENT?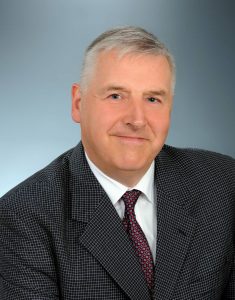 KF address a wide range of topics related to:
Leadership in a digital world
Liberating performance in organisations
Risk management and safety culture
Emerging technologies and demystifying digital
Sustainable digital business
…..and many others.
Each subject is illustrated with a practical example from industry leaders.
Larry brings in international best practice again and again so the audience expand their knowledge and benefit from the multi-sector insights offered by Larry and his associates.